VTube Studio is all you'll ever need to become a Live2D VTuber, with innovative features such as pinning props to your model and many more still to come.

VTube Studio is finally coming to Steam!
VTube Studio
is the tool of choice for any Live2D VTuber! With a wide variety of features, it has never been easier to connect with your viewers!!
VTube Studio
can be used directly with your webcam on any Windows PC or Mac.
VTube Studio
also supports other advanced tracking inputs to control your Live2D model, including audio-based lipsync (requires microphone). Details can be found in the documentation.
VTube Studio on Steam
is
free to use with all its features!!
An optional
"Remove Watermark" DLC
exists that will remove the (very cute) watermark that would otherwise be shown when the webcam tracking is active.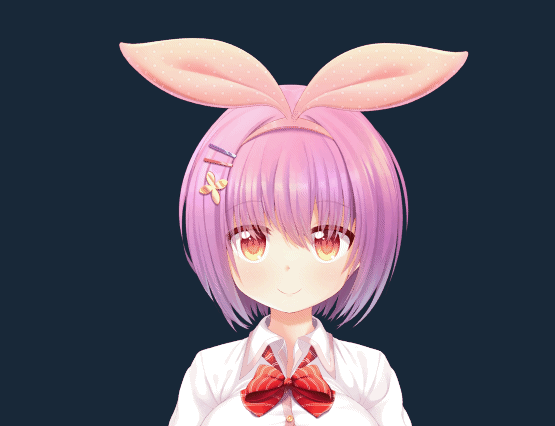 Using
VTube Studio
is really easy!! Load your own Live2D Cubism model, run the auto-setup (or do the setup manually), start the tracker and you're good to go.
VTube Studio
works well with OBS, Streamlabs or any other streaming software.
VTube Studio
comes with a few simple example models, but you obviously want to import your own models!!
VTube Studio
ONLY supports Live2D Cubism models, other formats like VRoid are not supported. No support for other formats is planned.
If you ever get stuck, there's a complete documentation available as well as an active
Discord community
that's happy to help out new users!

What can VTube Studio do?
VTube Studio
comes with tons of fun features you can try out and use to have fun with your viewers. Future development of
VTube Studio
will focus on community/viewer interaction, so please look forward to that!!
Some of the current features of
VTube Studio
:
Fast, high quality face tracking

Voice-based mouth tracking

High resolution, high quality, crisp Live2D model rendering

Hotkey-triggered animations, expression changes

Smoothly move model position/size/rotation per hotkeys

Mouse/Pen-tracking parameter

You can map any tracking parameter to any Live2D parameter of your model! Complete freedom!

Item-System!! You can pin your own PNG items directly to your model and they'll move with it.

iOS/Android app for network face tracking or directly rendering the model (free demo available)

Commercial usage is allowed (YouTube, Twitch, Superchats, ...) See license for more details.

...and many more!! Got a cool feature you think people would like? Join our Discord and let us know, most features and improvements were suggested or inspired by user feedback.
How does the webcam-based face tracking work?
Thanks to
Emiliana
from
VSeeFace
,
VTube Studio
now directly supports
webcam-based face tracking
powered by
OpenSeeFace
!! It comes with various quality levels so it will even run on low-spec PCs or Macs. It's free to use but will show a watermark if you don't buy the
"Remove Watermark" DLC
, available now.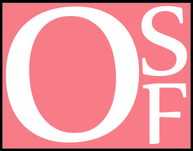 Where to get help?
The documentation, support email and active Discord community can be found on the website linked on this page.
Please join, we're waiting for you!!

SEE YOU THERE, FREN!!